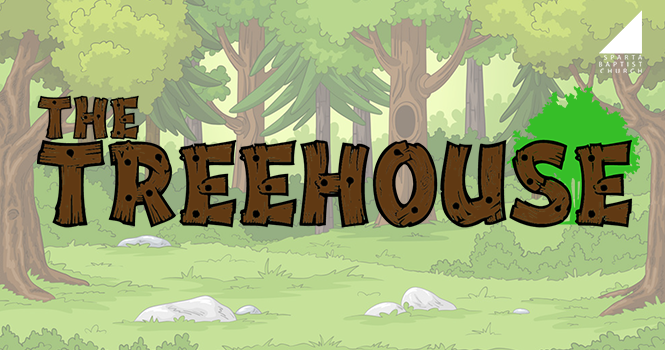 Treehouse is our children's ministry that serves birth-5th grade.
In partnership with our parents, we are committed to helping our kids learn to know, love, trust, and serve Jesus with their lives.
The Treehouse programming includes music, games, video and live teaching, activities, and small group sharing.
Each volunteer is trained, equipped and gifted to support you and your child as they start their own spiritual journey.
Sunday Mornings: 9:30am-12pm
Wednesday Nights: 6:30-8pm (October-March)