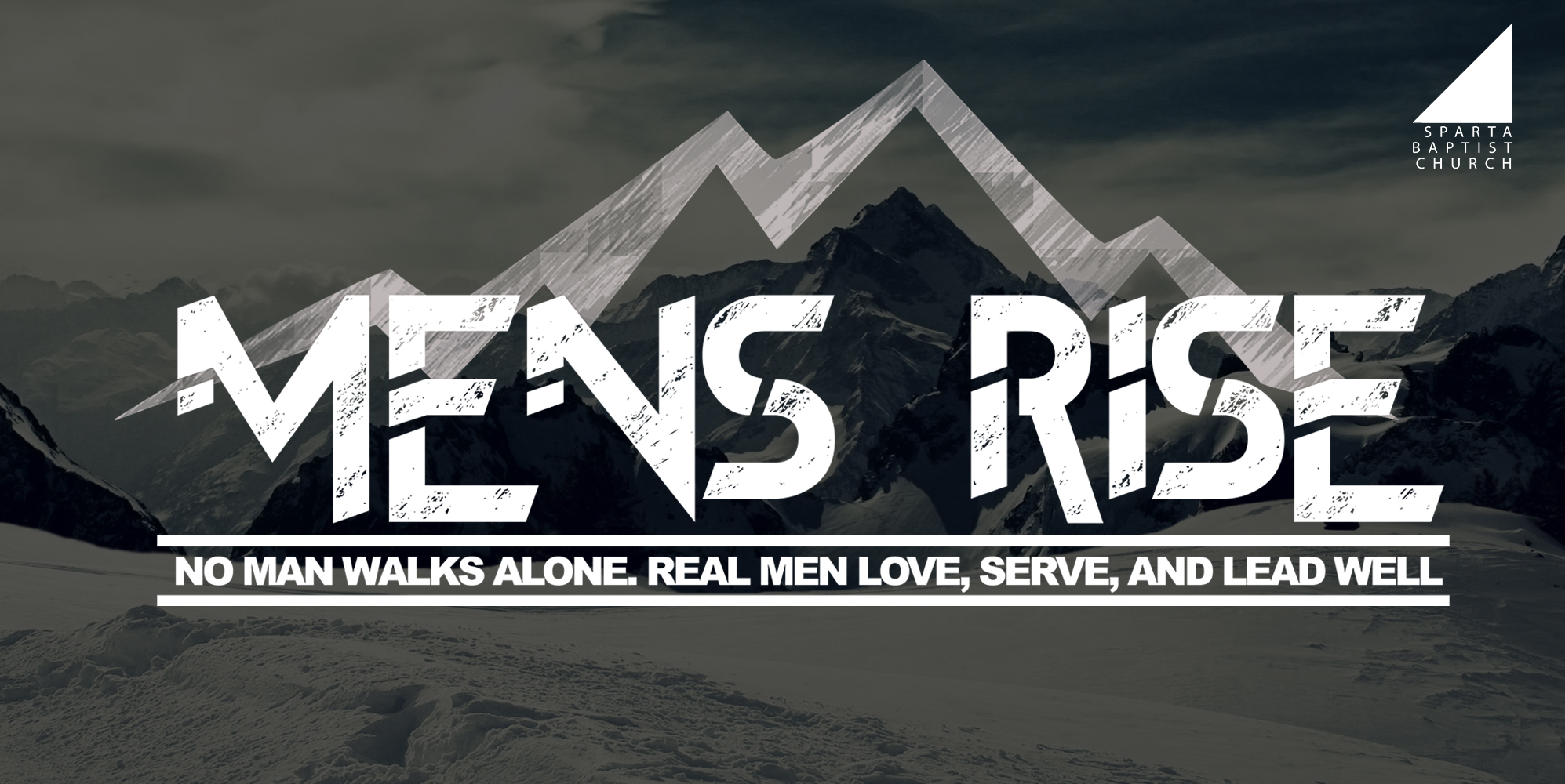 SBC is committed to helping men build strong faith in God and strong bonds with our brothers in Christ.
To learn to follow Jesus.
Be transformed by him.
Discover our uniqueness as friends, husbands, fathers, businessmen and leaders.
Our Men's Ministry connects men with God and other men through small groups, monthly gatherings and special events.