Please select from the options below to register for one of the listed ministries.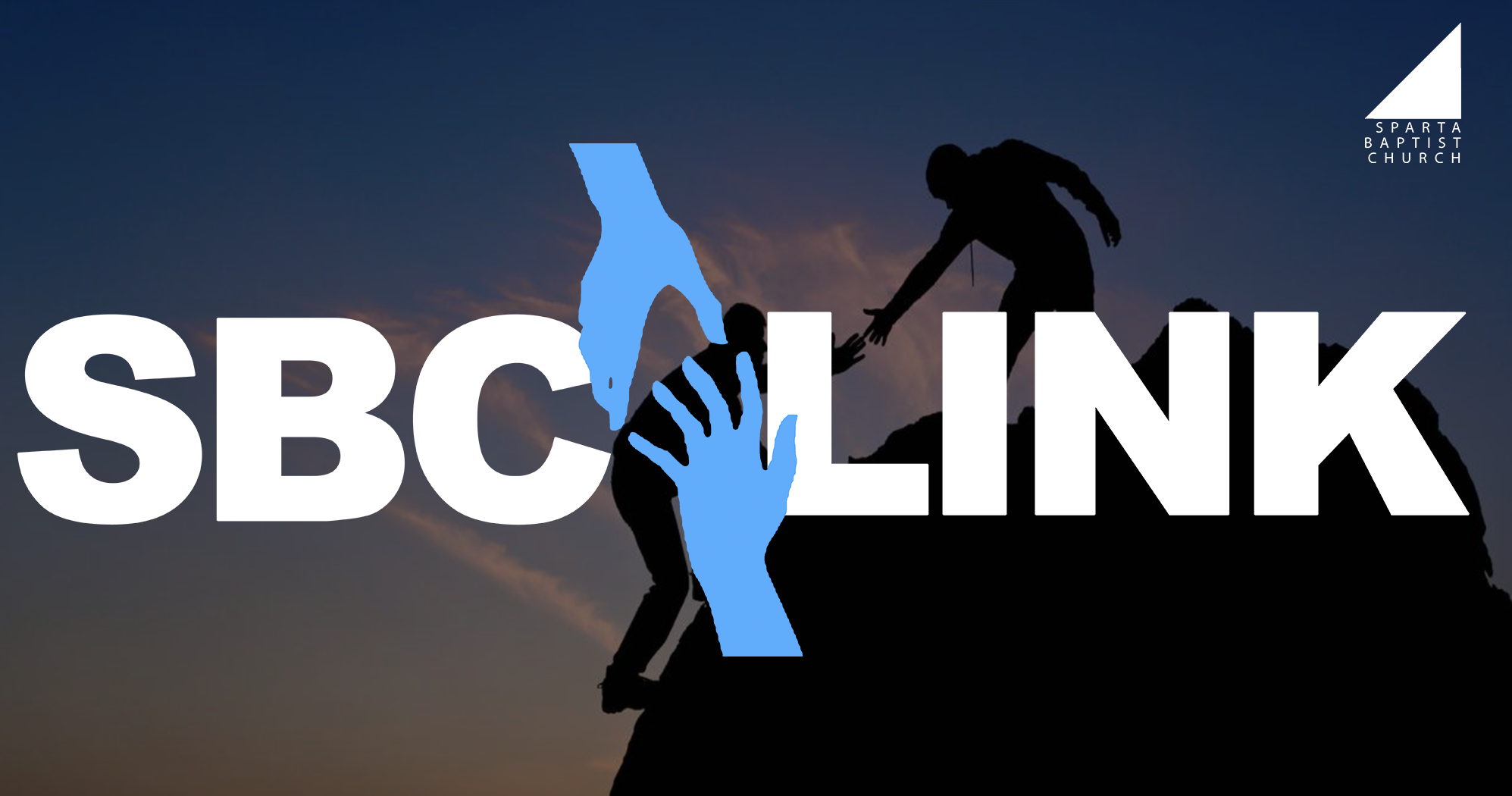 We would love to hear from you.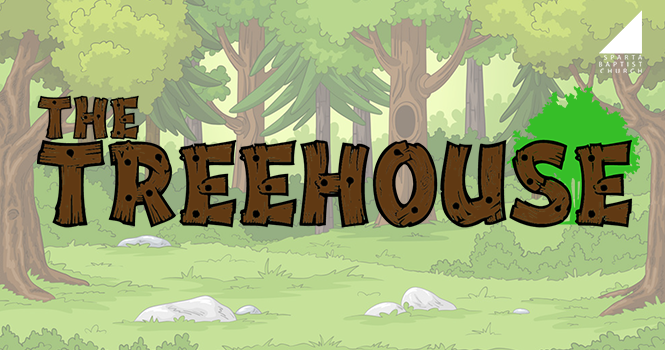 Our Treehouse Ministry serves children Birth - 5th grade. In partnership with our parents, we are committed to helping our kids learn to know, love, trust, and serve Jesus with their lives. The Treehouse programming includes music, games, video and live teaching, activities, and small group sharing.
Students, please visit the Relentless Students Website to connect with us.
Relentless is our ministry serving 6th-12th grade students. In partnership with parents, our goal is to cultivate an environment where we can intentionally move toward God together. We do this by having a safe and inviting space through fellowship, small groups and intentional relationships.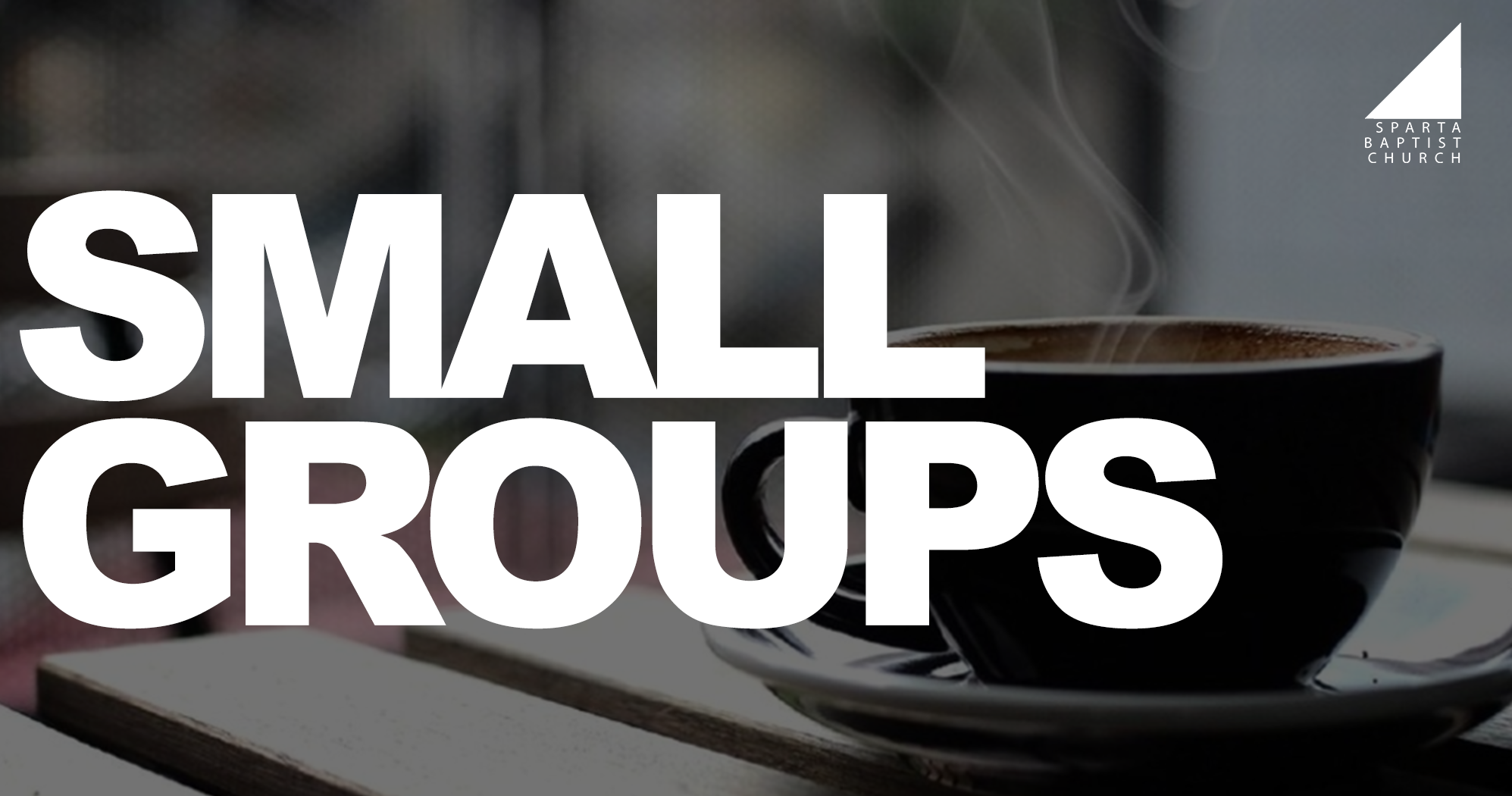 Be Known. Be Encouraged. Grow. Small groups are smaller communities that keep us connected in meaningful relationships. It's how we do life together at SBC.
Our Resilient Marriage Ministry serves couples both engaged and married as they strive to build a relationship that reflect God's design and desire for marriage.