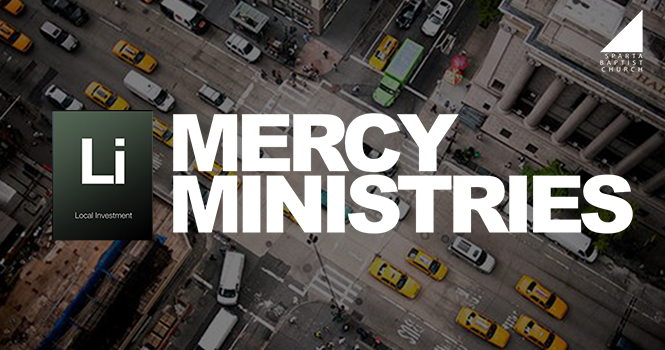 In partnership with local ministries, we seek to alleviate suffering and empower people to build bridges for the kingdom.
Benevolent: We offer financial relief to those who are struggling or in crisis.
Hand 2 Hand: We provide food to families in need through backpacks in the students' lockers at Appleview Elementary.
Kids Hope: We partner with educators and administrators to provide mentorship and advocacy to every child at Appleview Elementary who has the need.
Family Promise: We provide love, advocacy, and shelter to vulnerable families struggling with homelessness.
Hygiene pantry: We offer access to basic hygiene items for people who are struggling financially.
Financial Counseling: We offer budgeting and strategizing for anyone interested.
Large outreach events: We seek to serve and connect with our community through large group outreach activities.
Food Co-op: The Co-op ministry uses food, fellowship and goal-setting to give dignity and empowerment to the group members.